Standard products
MILLING TOOLS
MILLING TOOLS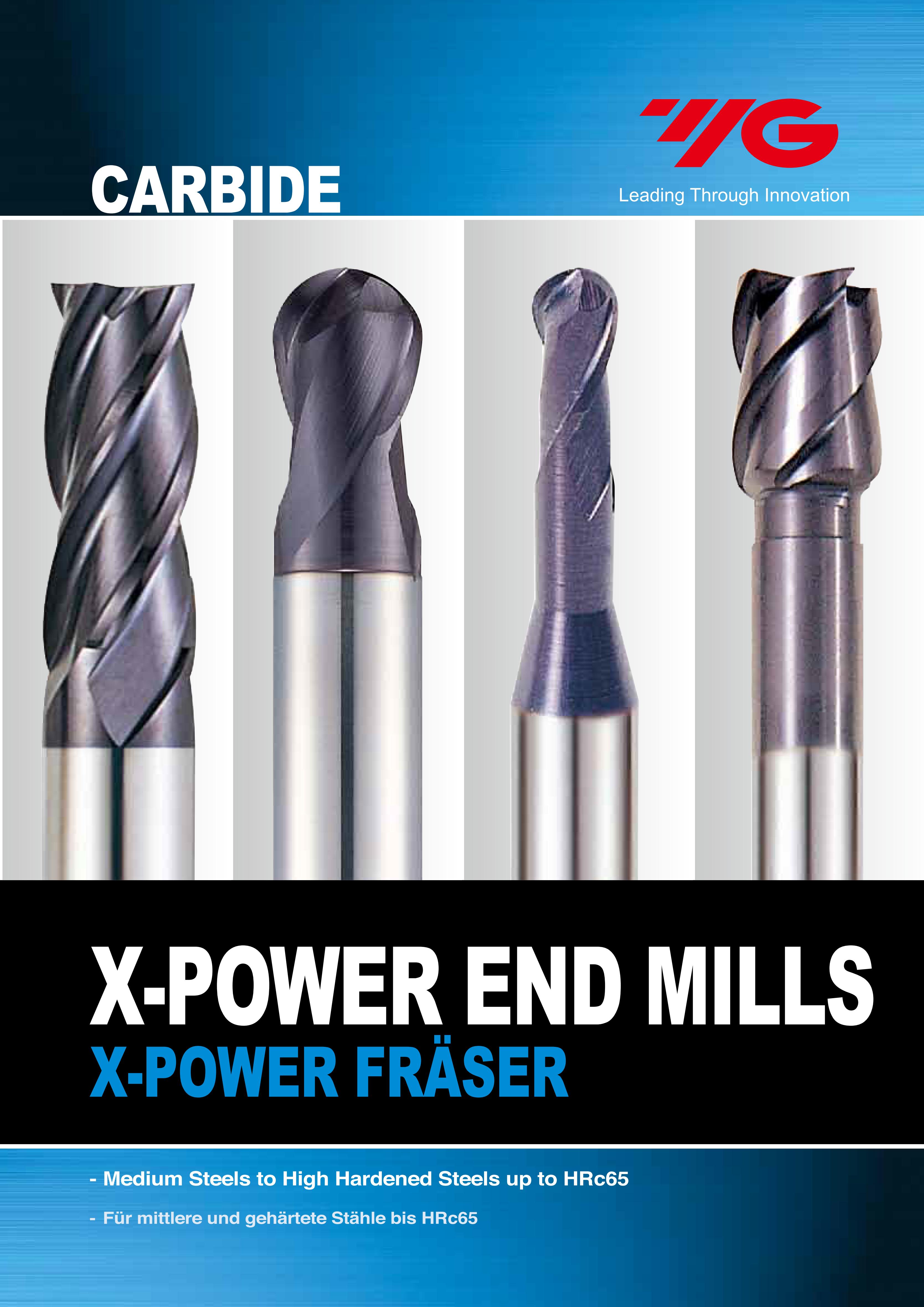 X-POWER SOLID CARBIDE END MILLS
X-POWER SOLID CARBIDE END MILLS For Medium Steels to High Hardened Steels up to HRc65
More details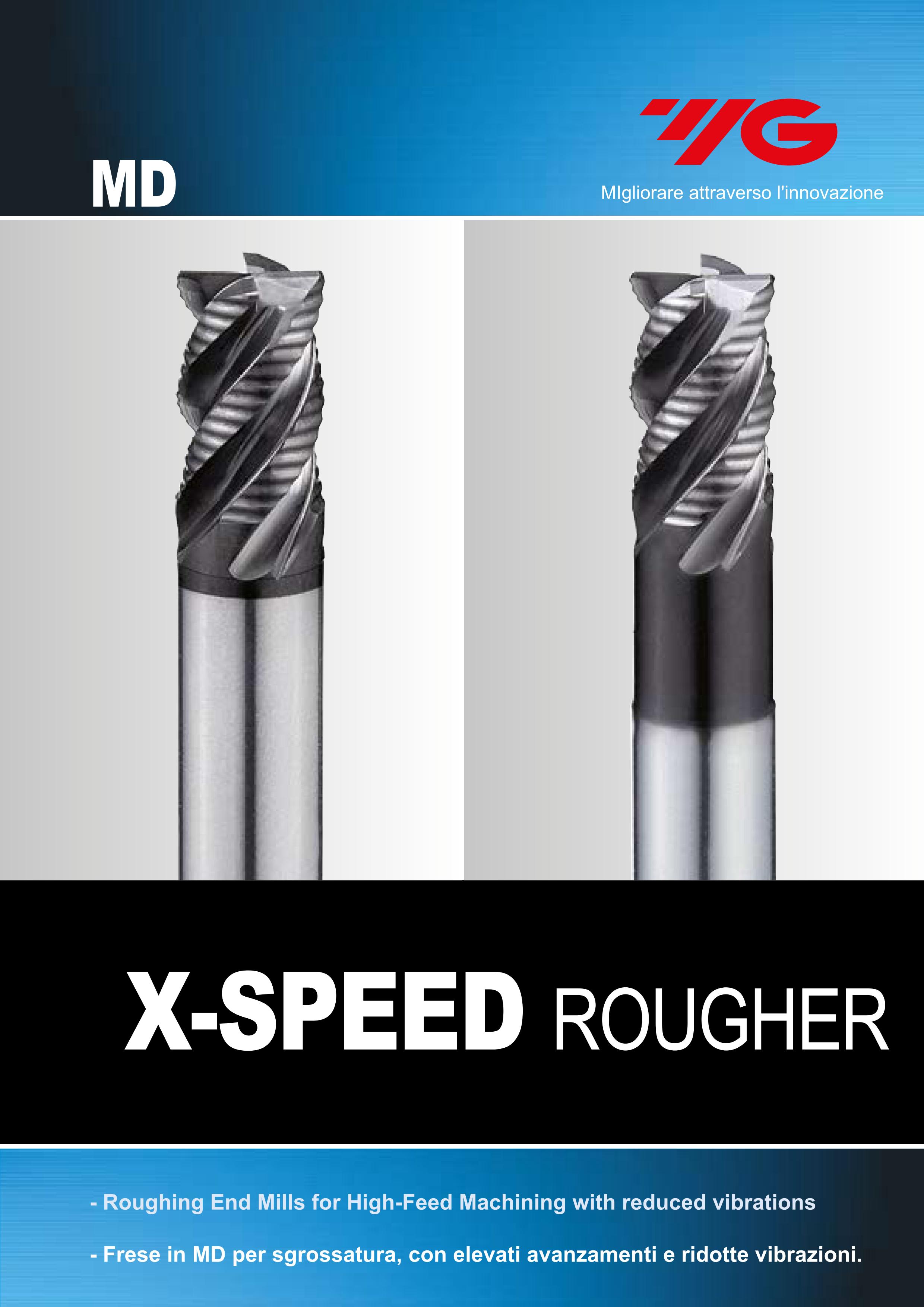 X-SPEED ROUGHER SOLID CARBIDE & HSS-PM END MILLS
X-SPEED ROUGHER SOLID CARBIDE & HSS-PM END MILLS Unique flute design for excellent chip evacuation and ibration reduction.
Optimal roughing tooth profile to reduce cutting forces.
Special tool geometry for high feed rate and heavy cutting.
Strong end tooth design for plunge and pocket milling.
Custom engineered coating to allow long tool life and
excellent chip evacuation.
More details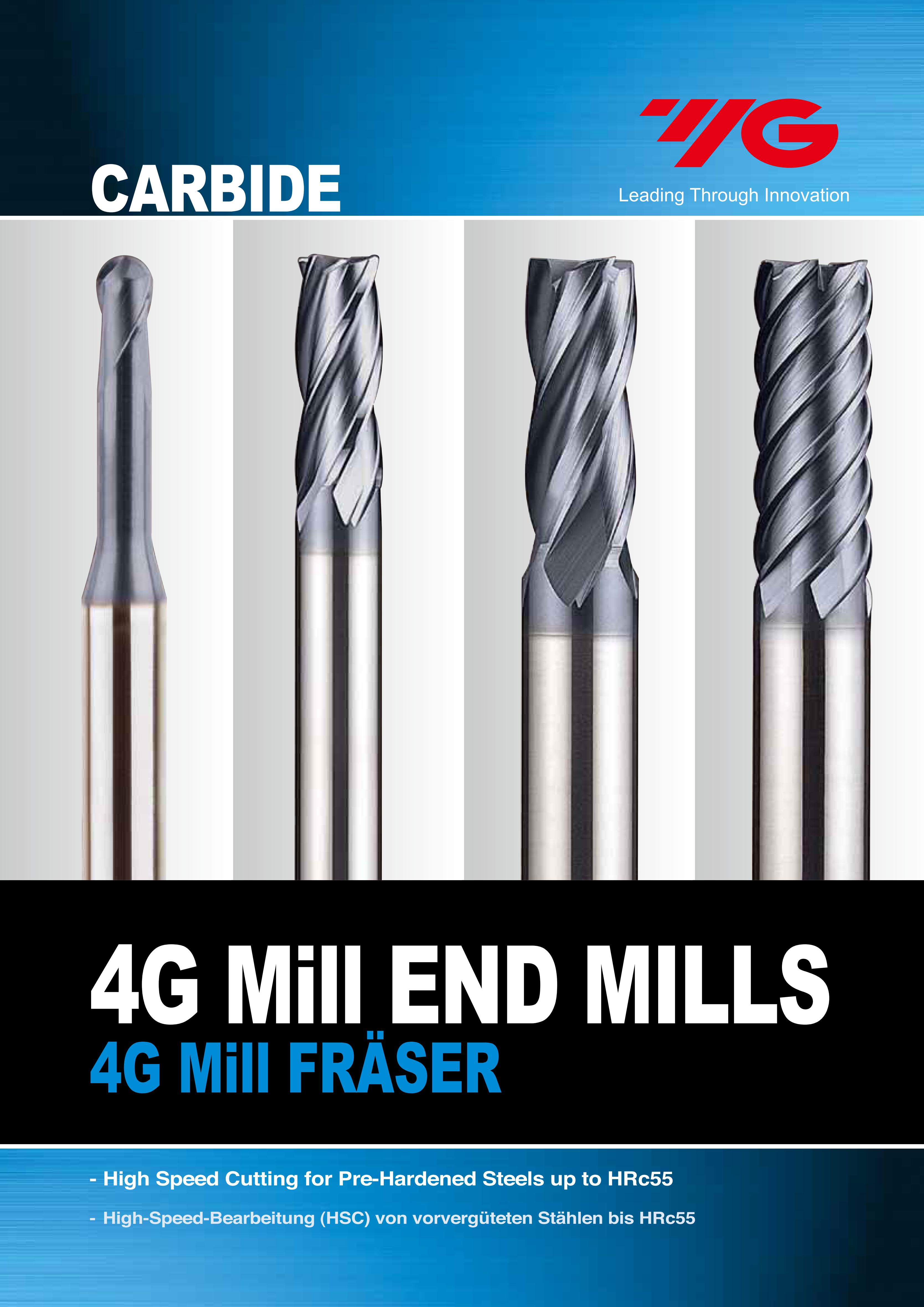 4G Mill SOLID CARBIDE END MILLS
4G Mill SOLID CARBIDE END MILLS High Speed Cutting for Pre-Hardened Steels up to HRc55
More details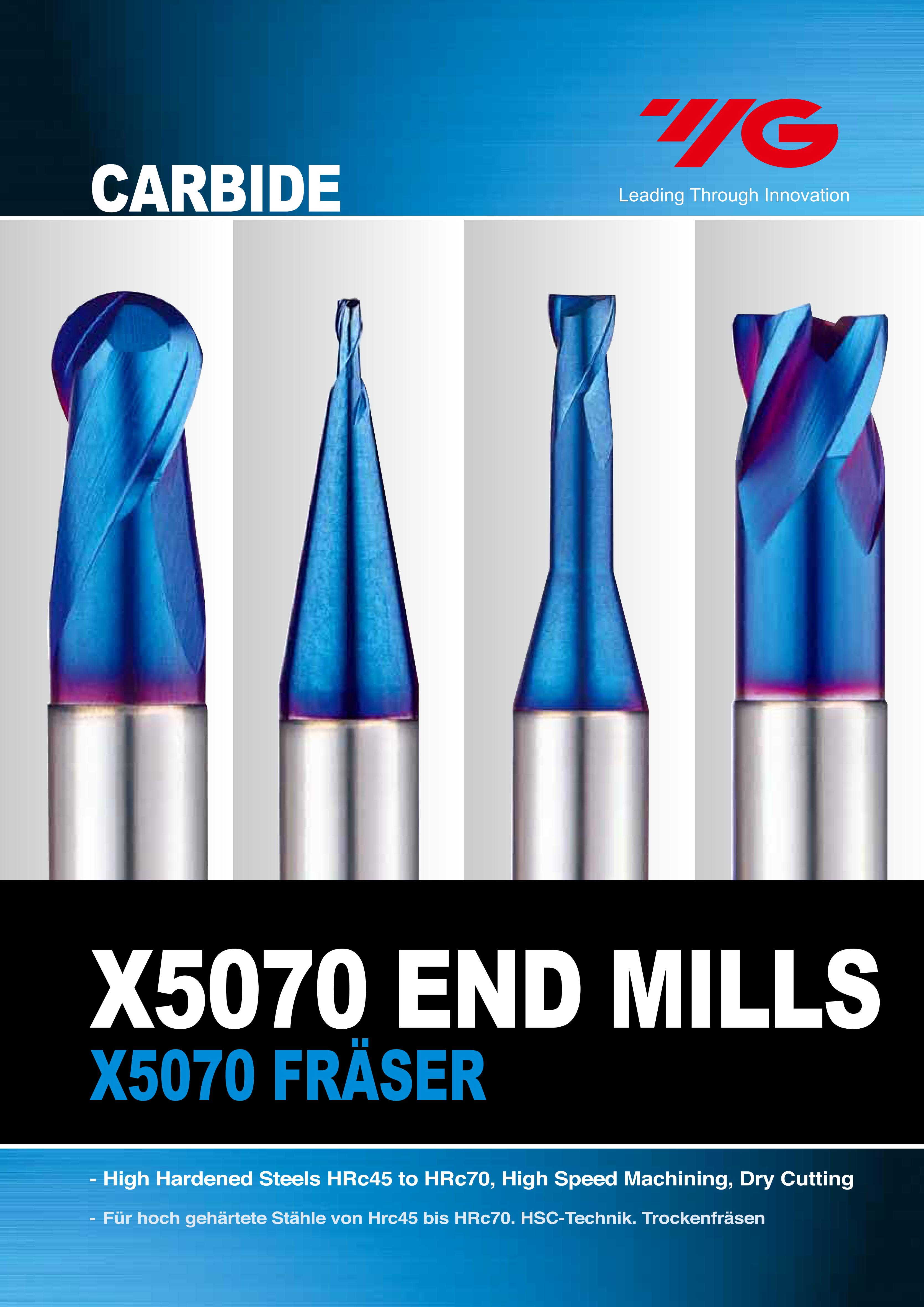 X5070 NANO SOLID CARBIDE END MILLS
X5070 NANO SOLID CARBIDE END MILLS For High Hardened Steels HRc45 to HRc70 High Speed Machining, Dry Cutting
More details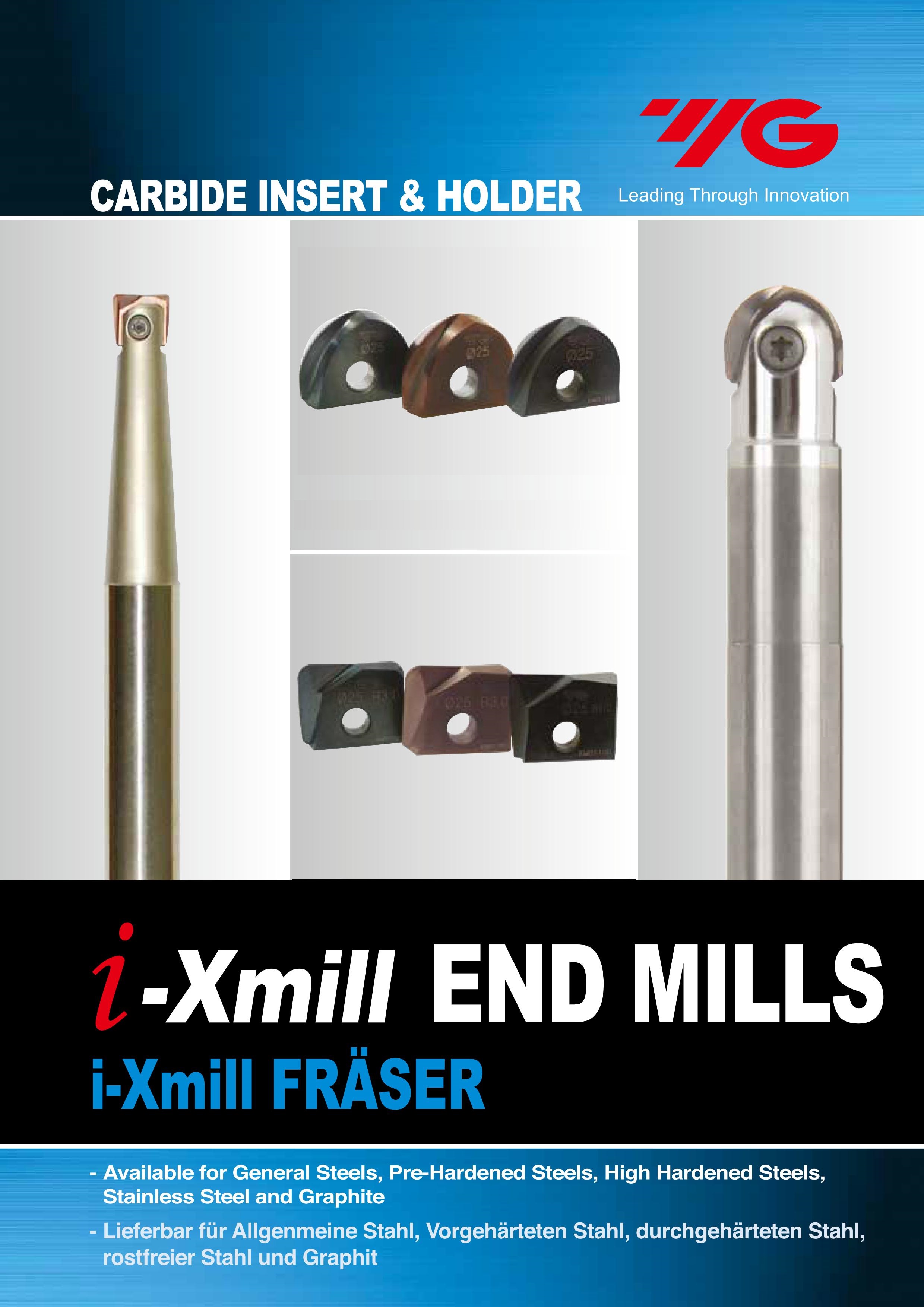 i-Xmills, CARBIDE INSERT END MILLS
i-Xmills, CARBIDE INSERT END MILLS For General Steels and Hardened Steels up to HRc65
More details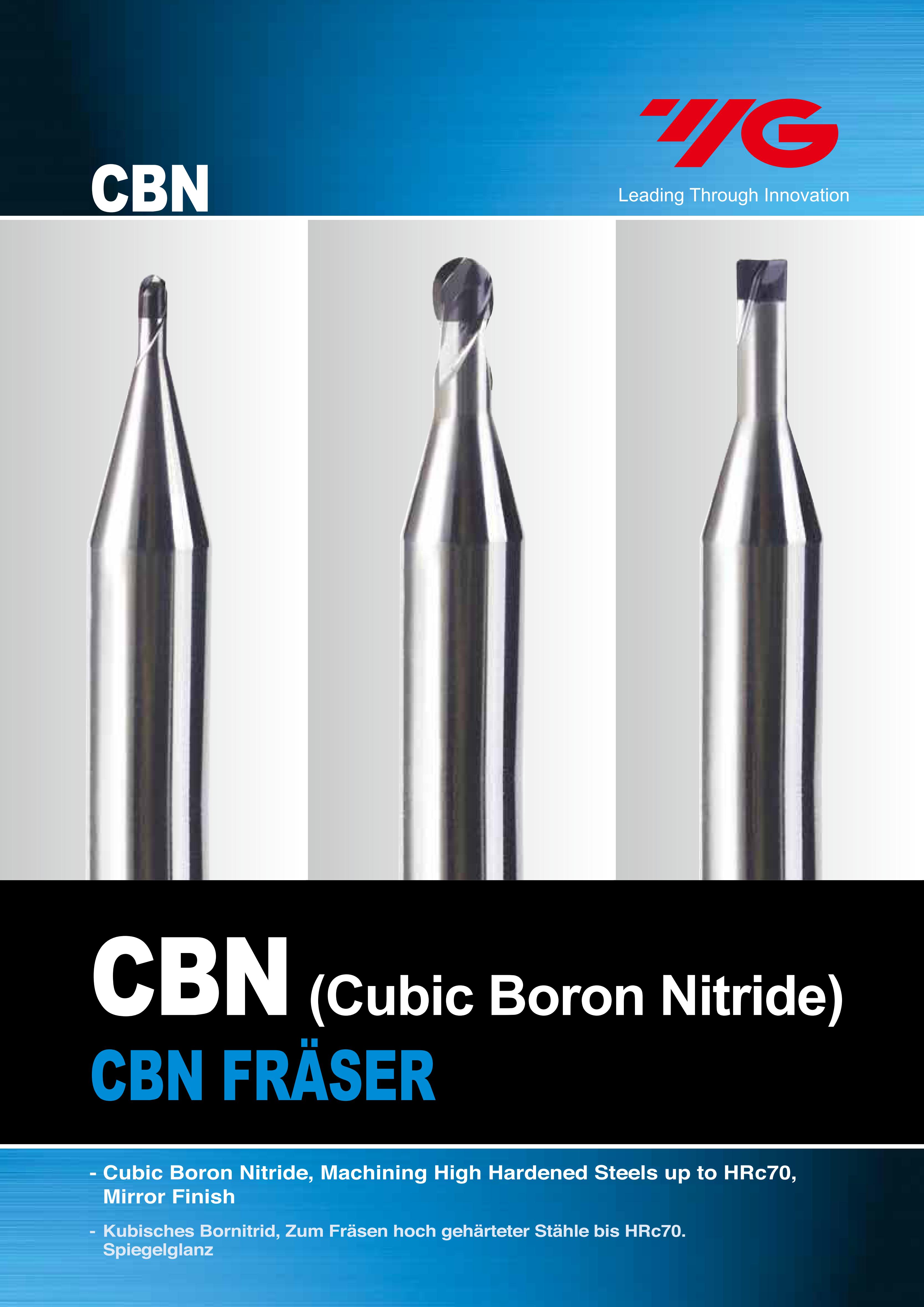 CBN END MILLS
CBN END MILLS CBN(Cubic Boron Nitride) Machining High Hardened Steels up to HRc70, Mirror Finish
More details